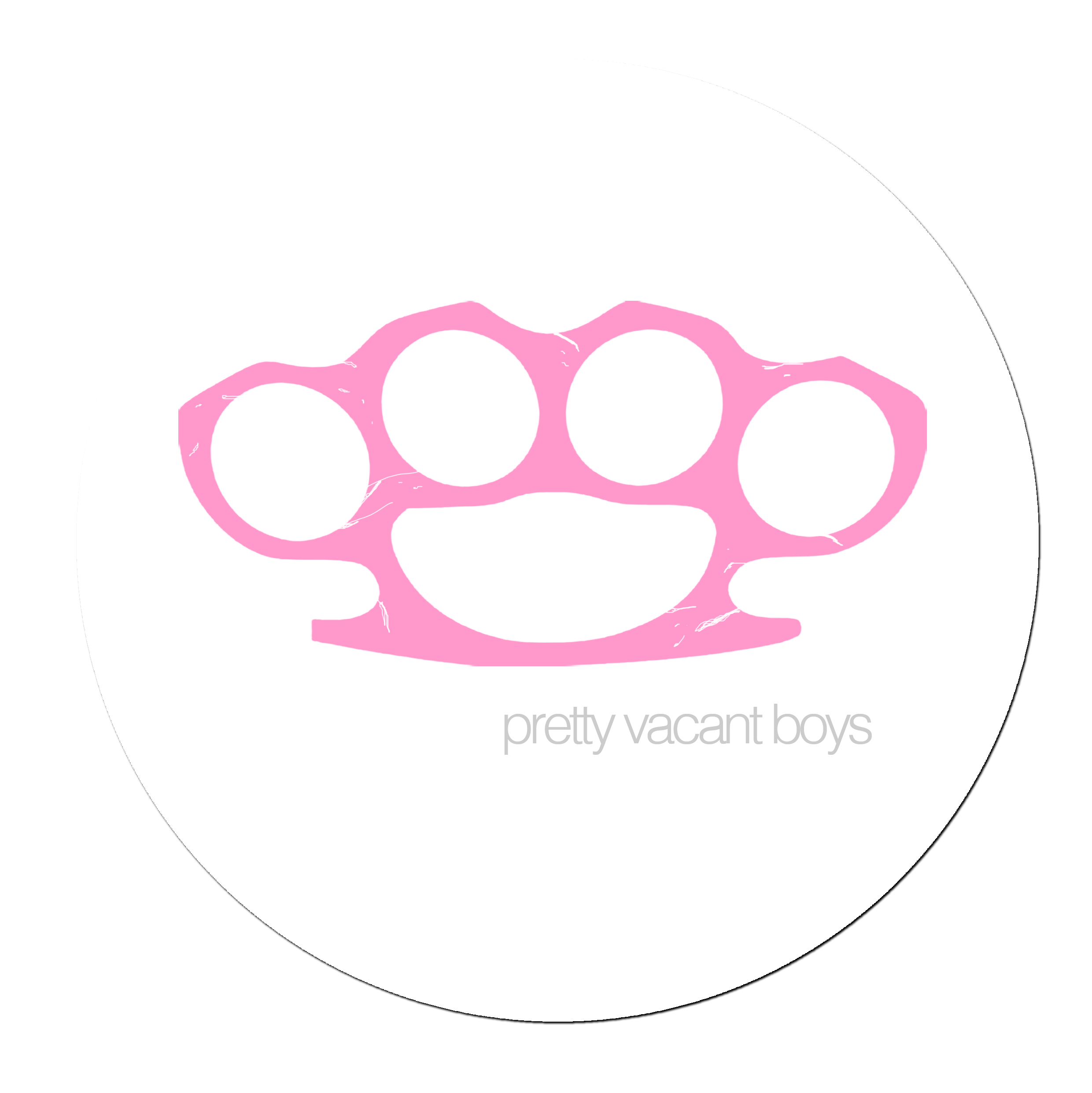 About the Pretty Vacant Boys Project...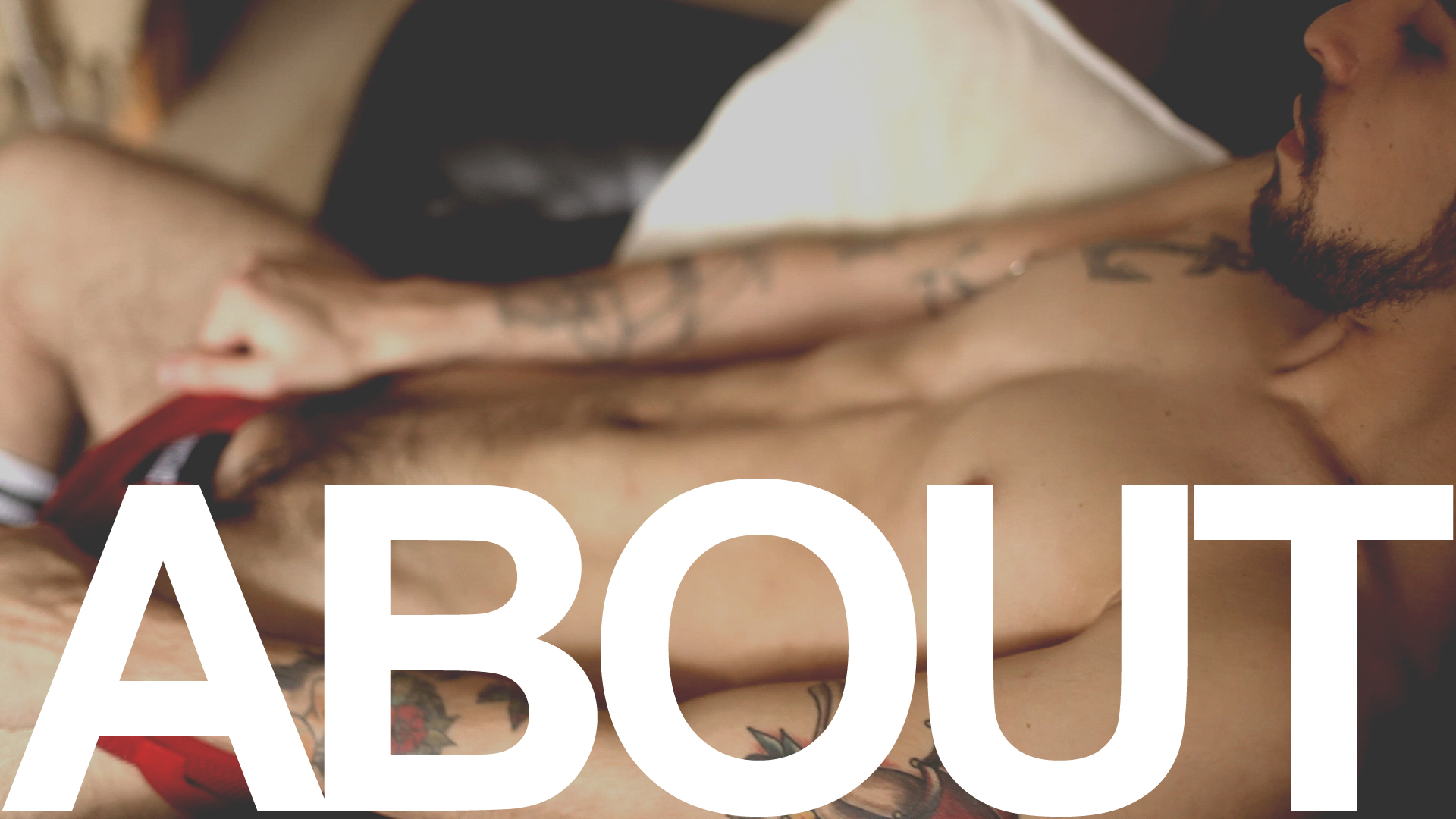 ABOUT
Through short and feature films and photos, the PVB project explores the male sexuality. This artistic vision, praised as honnest and poetic, documents and questions first times, fantaisies, hope and disappointment of boys in their very intimacy. Help us remain independent and join the project.
SCREENINGS
PornFilmFestival, Berlin; BerlinArtFilm, Berlin; Fish and Chips Festival, Torino; PopPorn Festival, Brasil; Gruppe Biedermeierliches Leben, University of Bielefeld; Oslo/Fusion Filmfestival; Homoculture, Cologne and Dortmund; LGBTQ Filmfestival, Paris.
For $12,90 each month, get access to our height latest short movies. For $21,90 the first month, then $24,90 each month, become a member and get access to our collections of short movies. For $50, no rebill, get access for one month to our collections of short movies. You will receive a password to enter the PVB safe space. More info.
A FEW WORDS
Could you introduce yourself? Not really... Say, I'm a filmmaker... I don't want to be famous... I like the fact this project is not about me at all... If you see me at the screenings of the movies, just say hi, it's cool... but please don't ask me to sign autographs, it makes me feel really awkward. How did this project begin? I think I was frustrated by the depiction of sex in porn movies, where someone is always objectified somehow anyway and in mainstream movies where it feels like a super sad way of spending your time... I wanted to pay a tribute to something I know can be beautiful and powerful, ie sexuality. I guess I wanted to give a positive and empowering picture. Your depiction of sexuality seems more honnest than empowering though... I don't want to lie... Sexuality is a delicate matter, of course sometimes it gets messy, people get hurt... I'm not going to pretend otherwise. I'm glad we addressed the issue of consent, in a.k.a. Fuck or in some short movies before the #metoo movement. But at the end of the day, I hope our message is positive. How do you pick the performers? I have no criteria... I just need to feel some tenderness toward them when I watch them moving or doing their things... Filming, for me, is carefully looking at someone, I like that, being careful like that, it's really nice... How do you work with them? I suggest ideas, I make possible for something to happen and I don't control the outcome. I want them to be totally free during the shooting. I don't want to be a puppetmaster. As I said, this project is not about me. I follow the boys and I invite the viewer to share our experience.