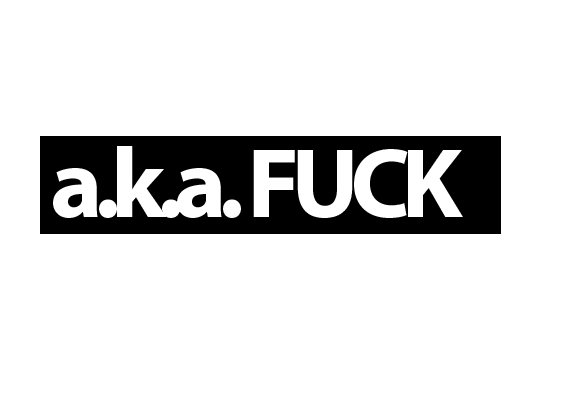 Define Sex...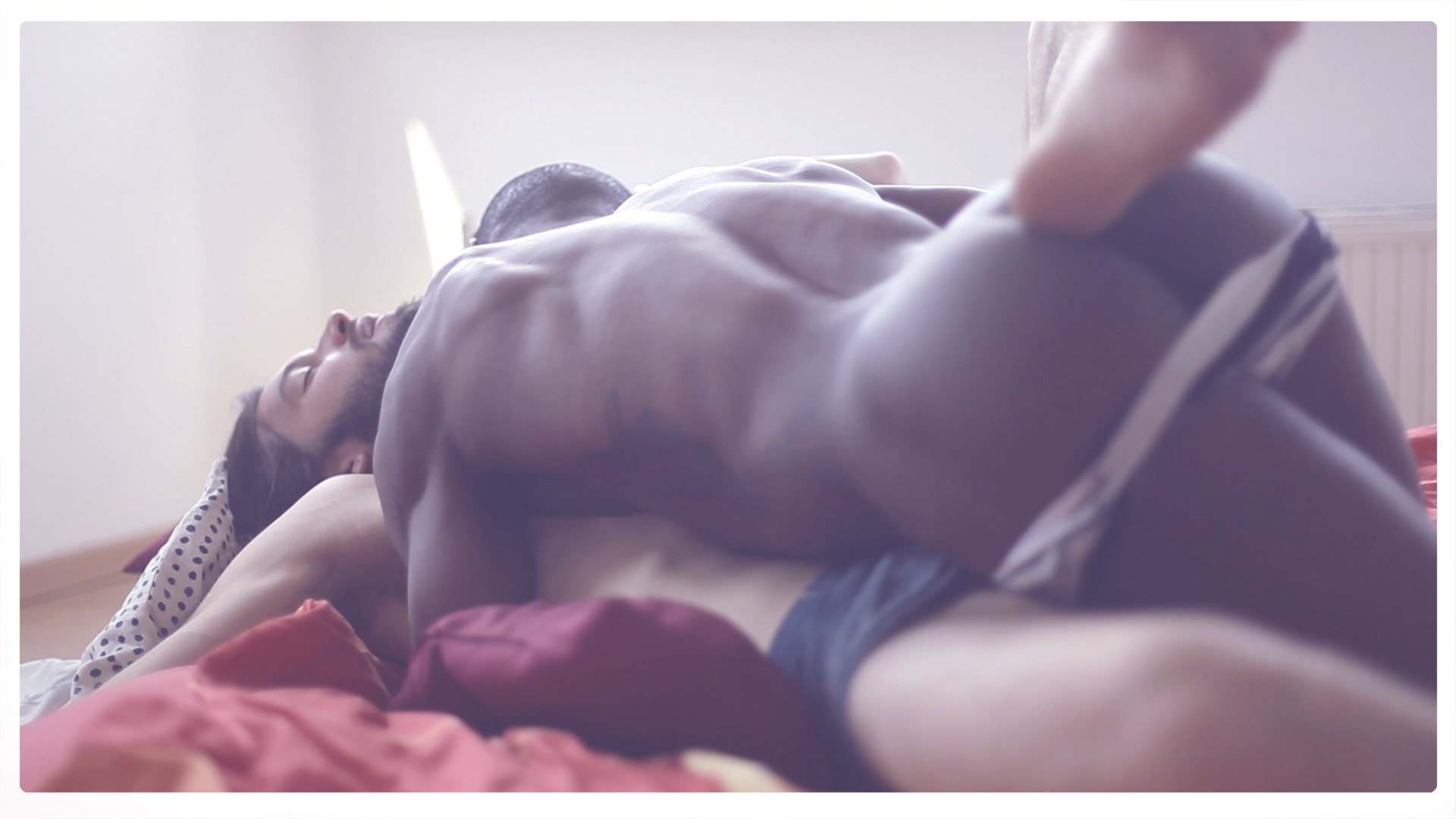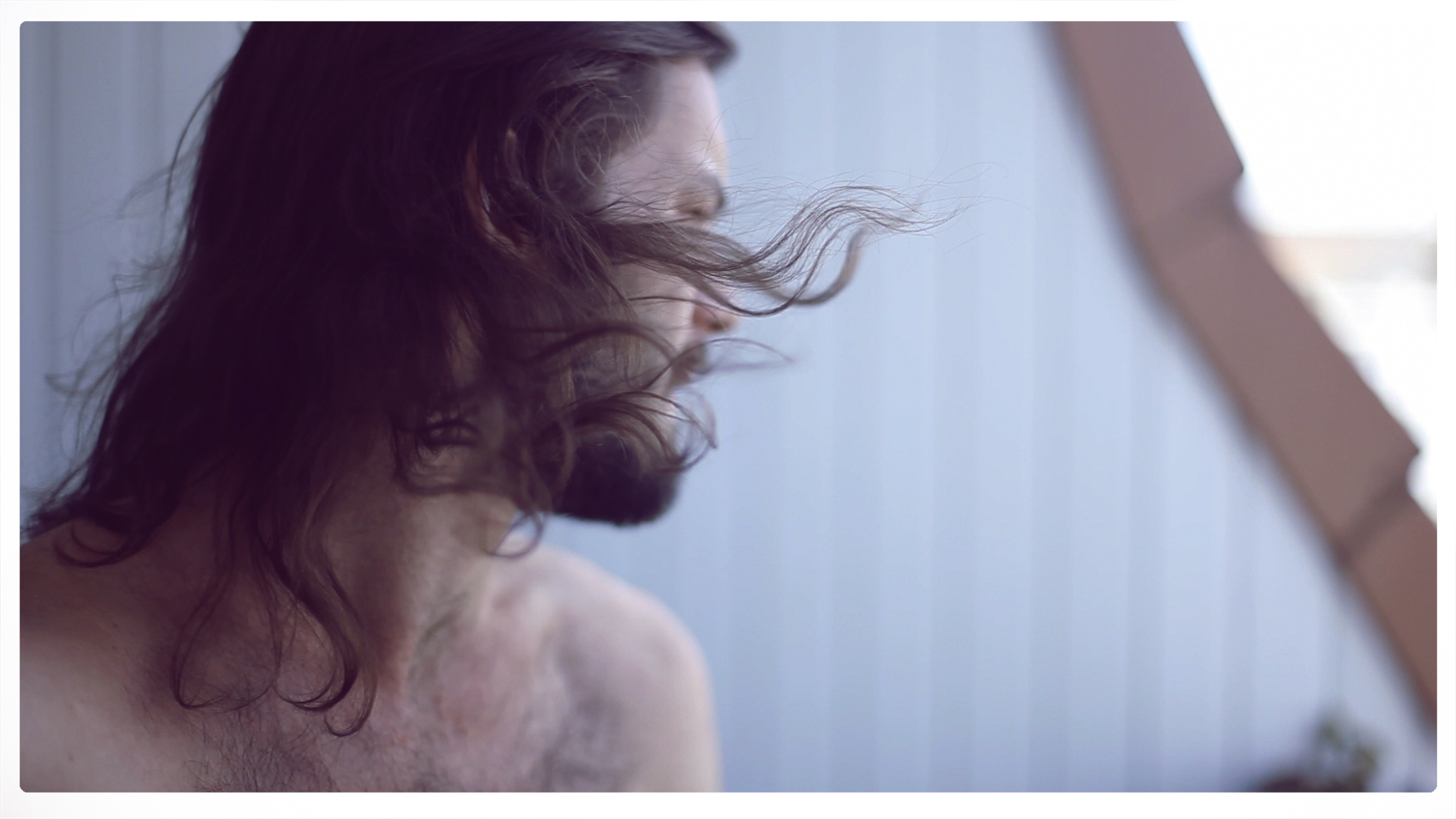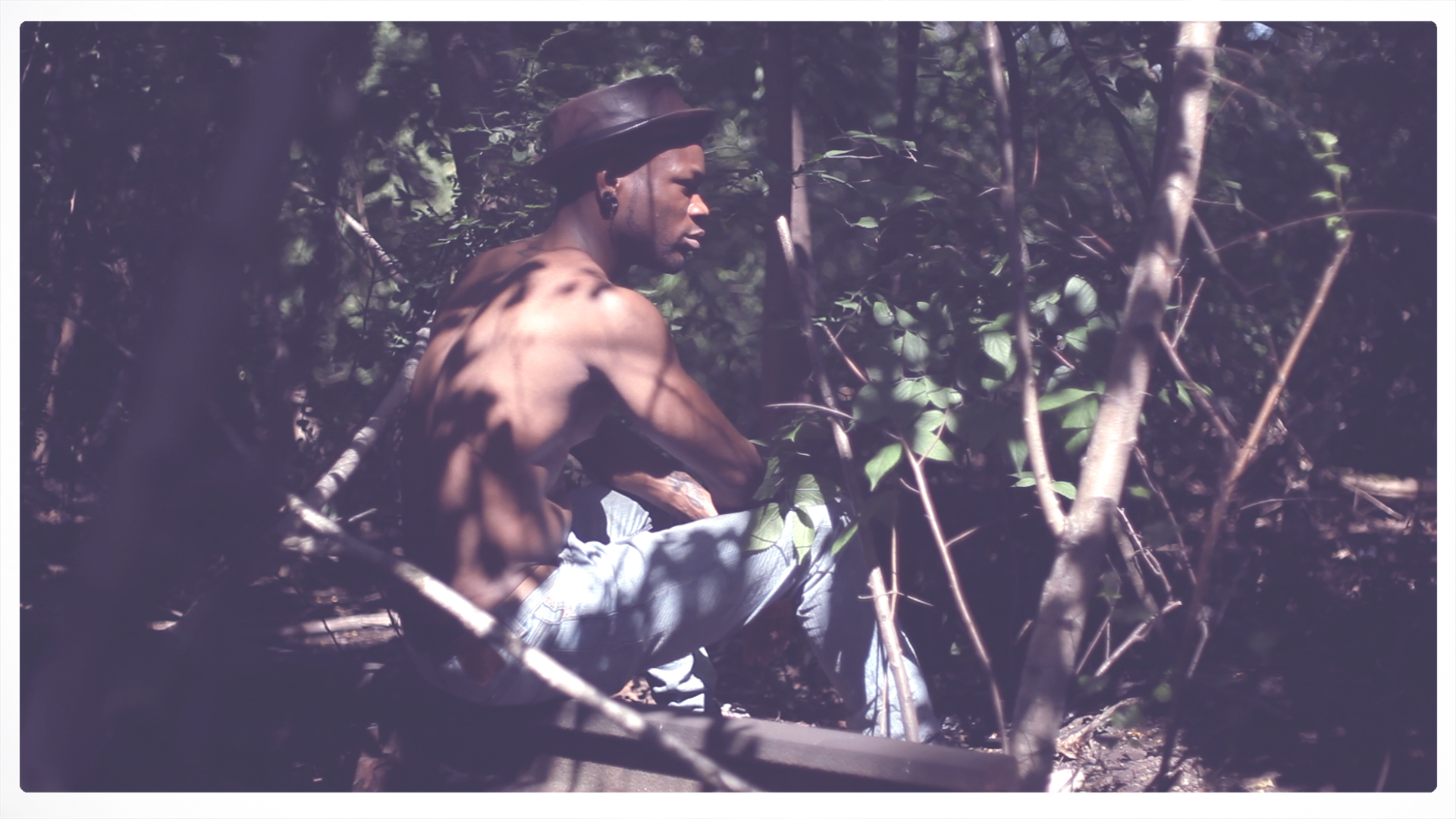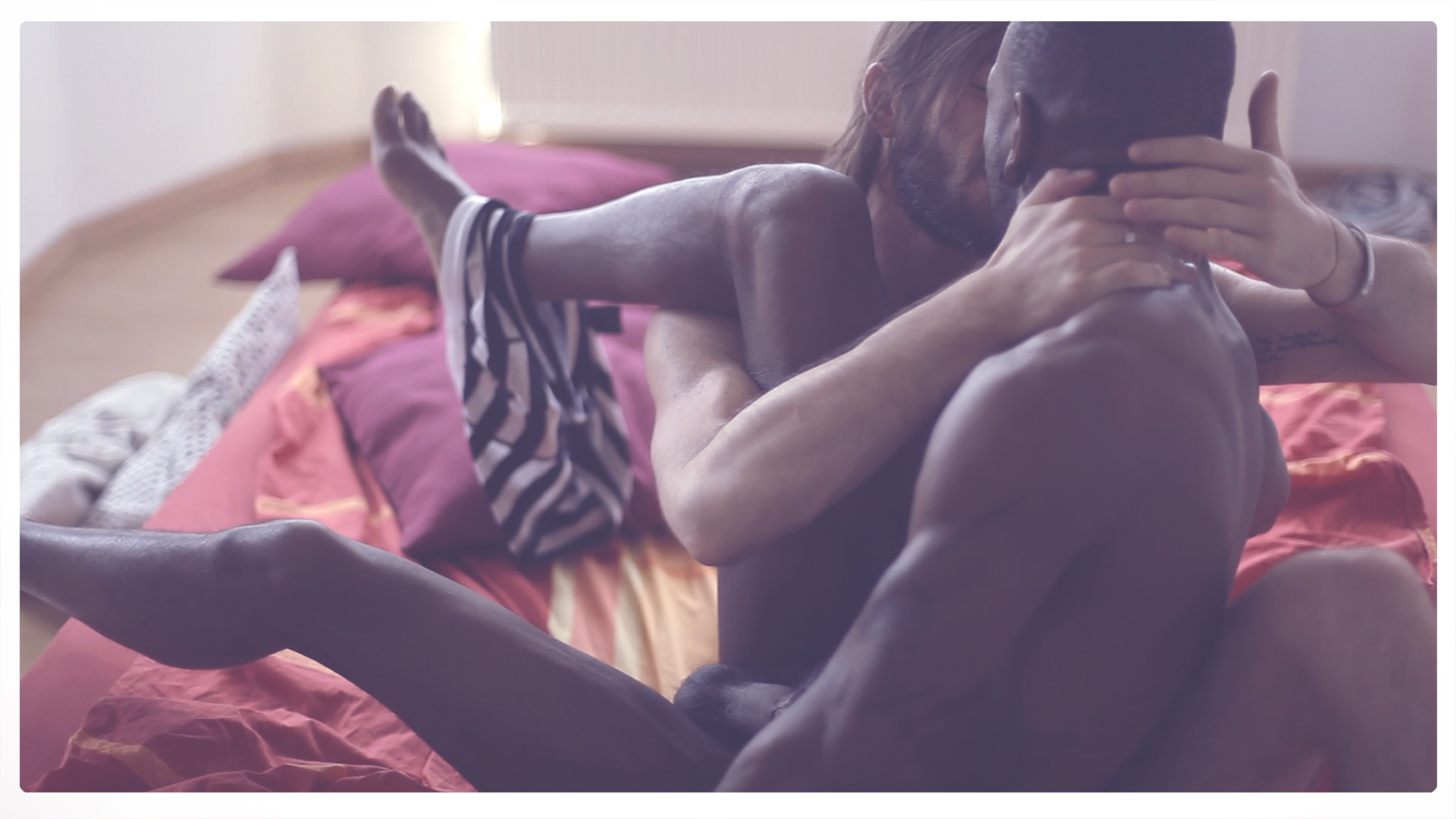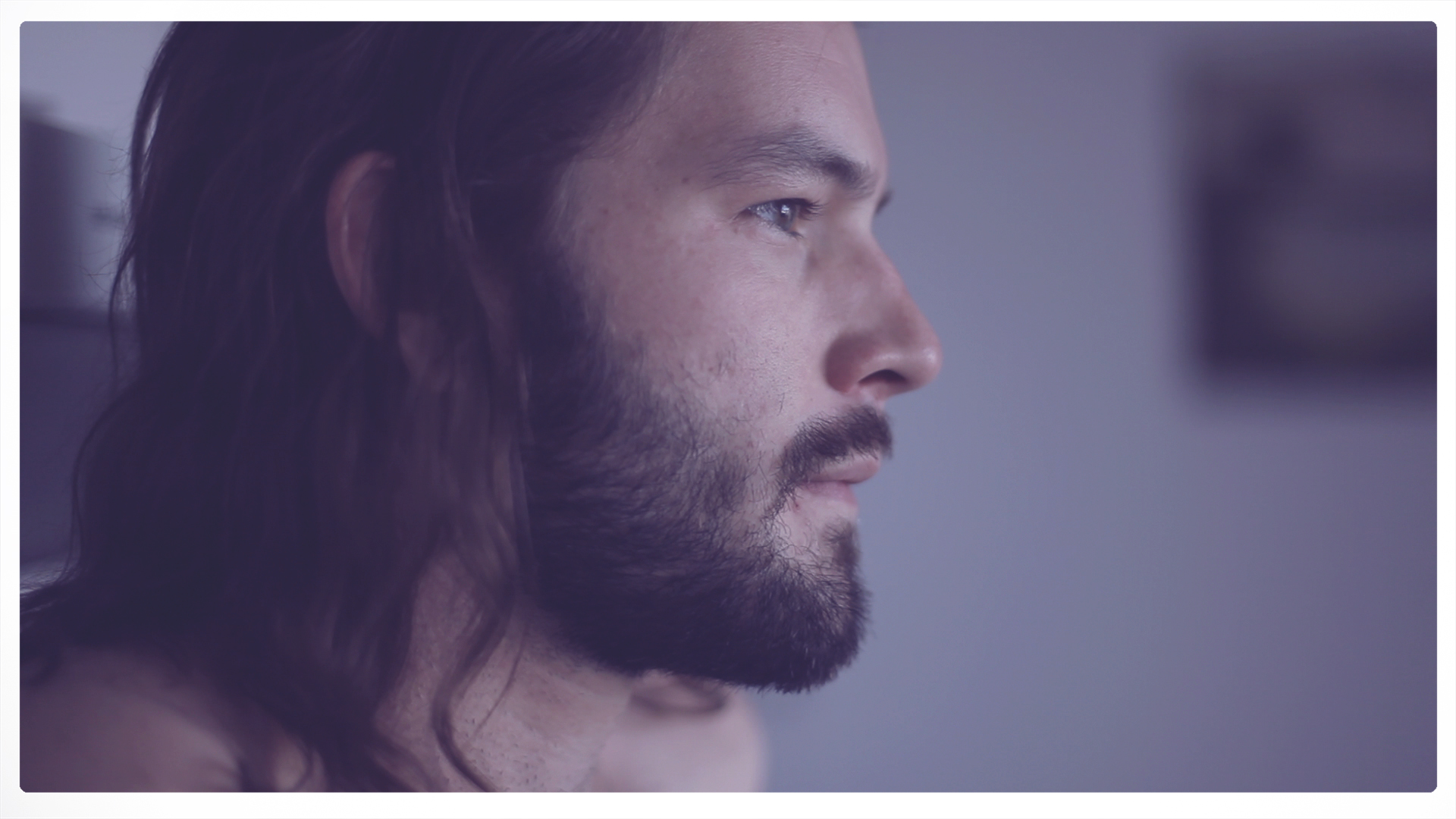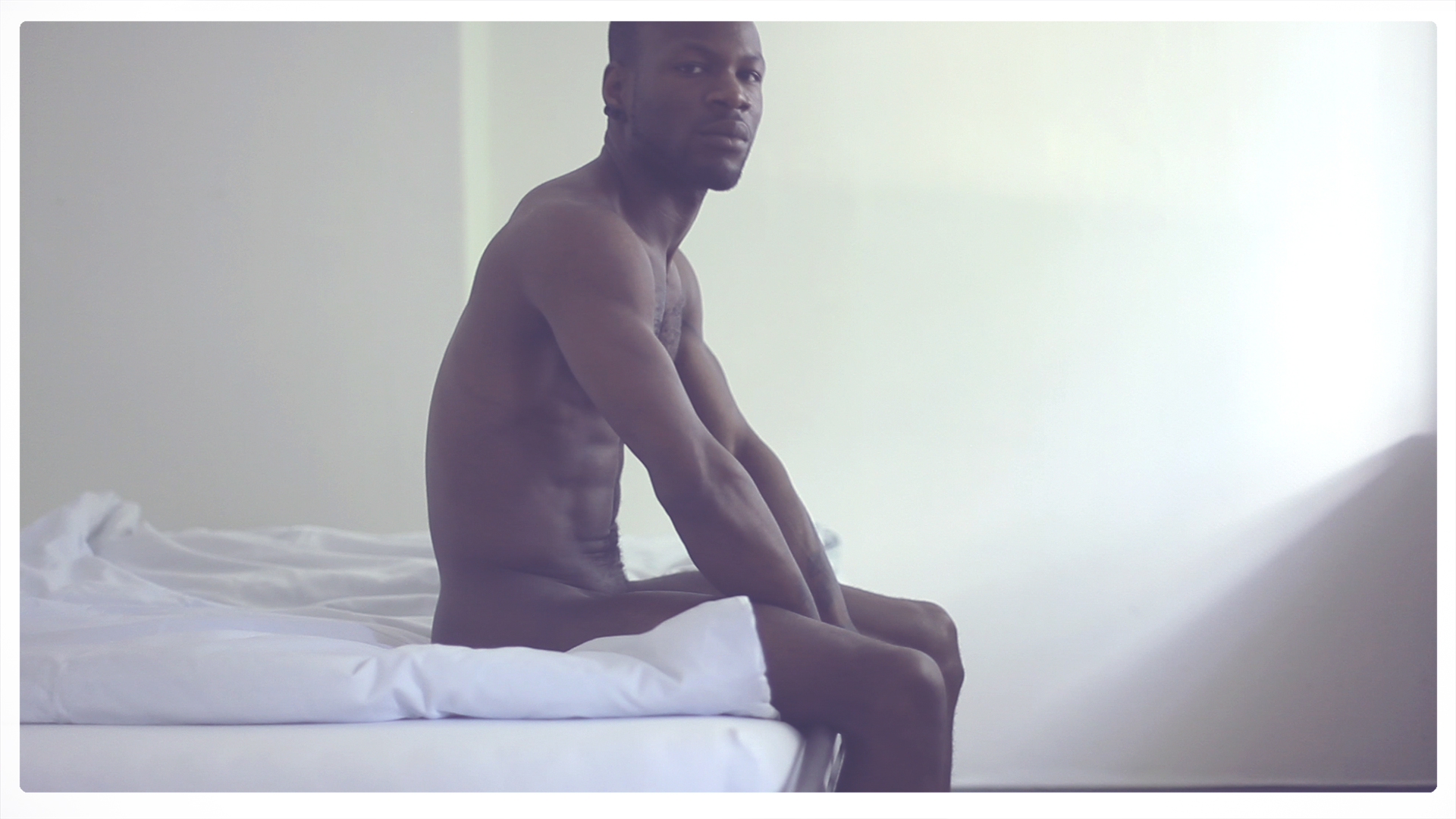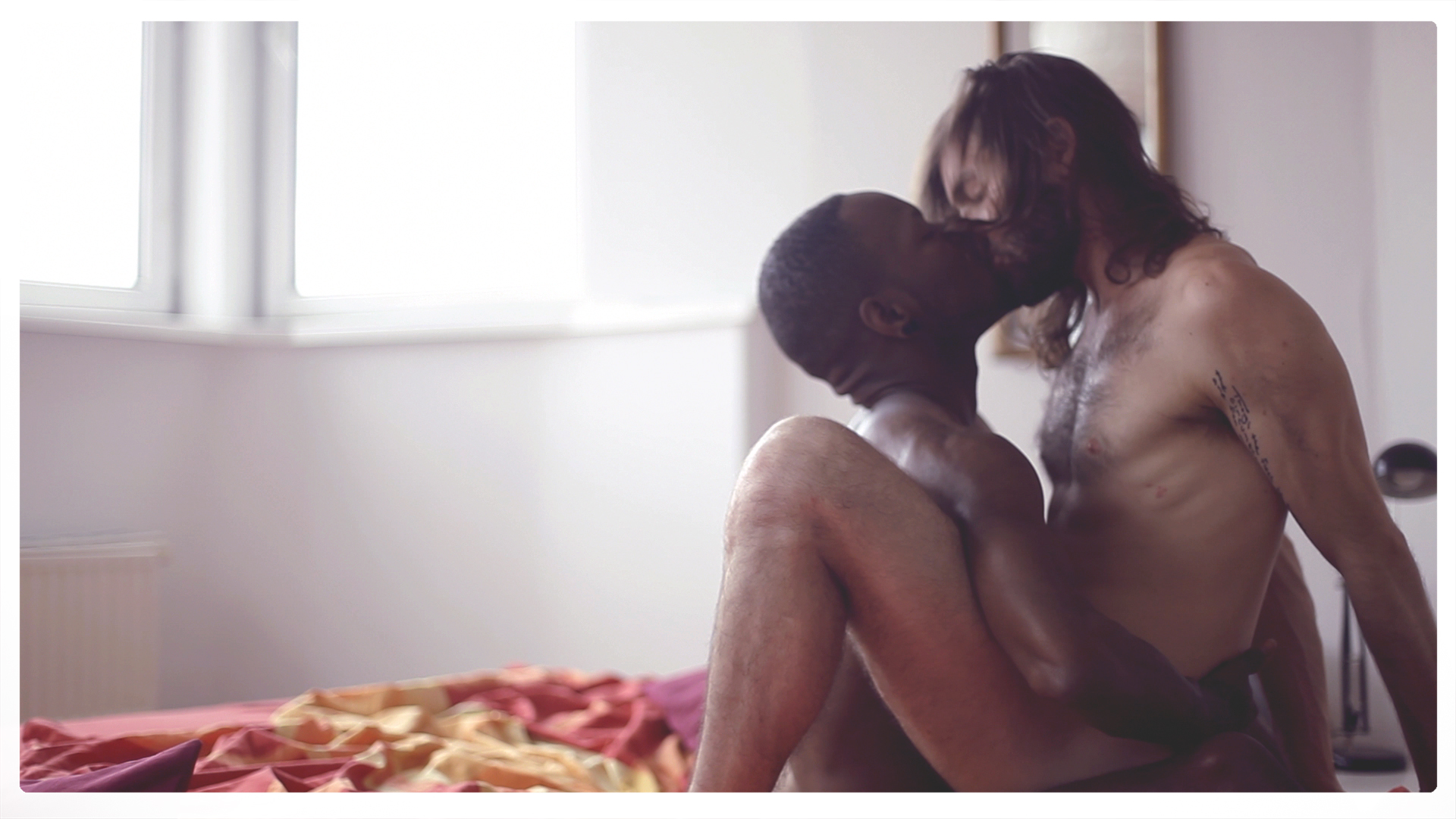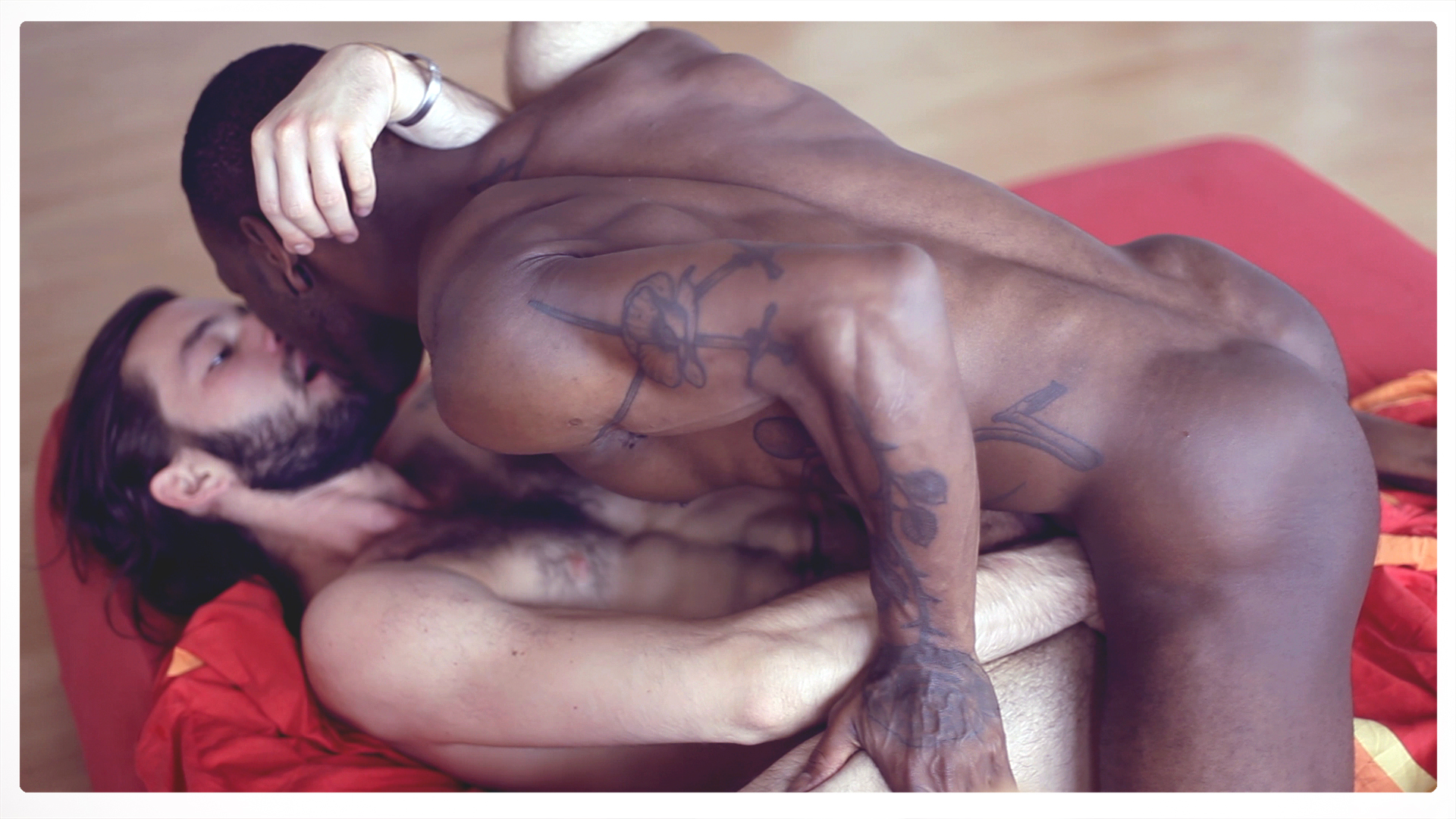 WATCH
For
$21,90
, watch the first PVB feature film
a.k.a. FUCK
now
For $50
, the
FUCK Premium pack
(the film + an extra long deleted scene
Sex Afternoon
+ pictures and shorts)
ABOUT
a.k.a. FUCK follows 3 twenty something boys sharing their secrets... While Marco, Brad and Bishop talk about their first times, their fantasies and share their most intimate experiences, we discover them in their beds, alone or with mates...
"A rare exemple of beautiful gay sex on screen" PFF...
"A captivating balance between fantasy and reality." Pop and Films"Presented in milky and dreamlike images, this porn experiment oozes an atmosphere of tenderness, authenticity and poetry, showing how commitment can be a temporary thing, and desire a great pastime for a summer afternoon." BerlinArtFilm
INFO
-a pretty vacant boys feature film - 75min - english - with Bishop, Brad and Marco -
festivals, screenings
PornFilmFestival, Berlin; BerlinArtFilm, Berlin; Fish and Chips Festival, Torino; PopPorn Festival, Brasil; Gruppe Biedermeierliches Leben, University of Bielefeld; Oslo/Fusion Filmfestival; Homoculture, Cologne and Dortmund; LGBTQ Filmfestival, Paris.
SEX AFTERNOON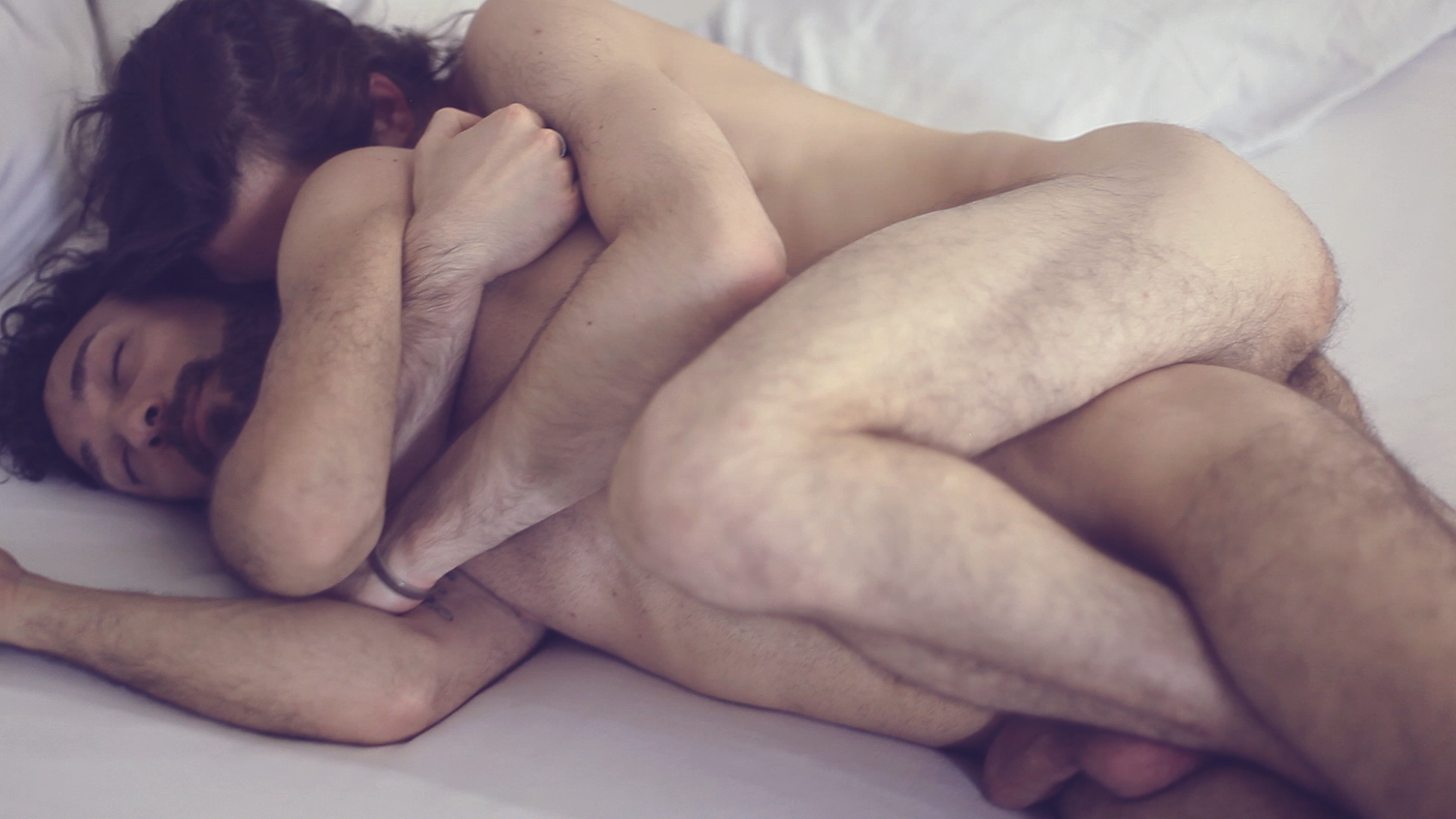 Brad and Marco spend the afternoon having sex:available in the FUCK Premium pack with an exclusive score by BANDIT + pictures and shorts